Info and RSVP: https://www.eventbrite.com/e/this-is-bitcoin-tickets-10283884375?discount=CommunityCoin
#ThisisBtc is a four part event series that takes you into the belly of this newborn giant known as Bitcoin! On February 20th, This is Bitcoin will break down the basics of digital currency: what it is, why you should get involved, what's happening now and what the future of banking and digital money will hold.
 Armed with an All-Star Panel of industry experts, we will dive into the depths of this promising new industry covering the Exchange, Investment, Security and everything in between. You will be fully immersed in the Bitcoin experience as Joe Hsieh & Express Coin show you how to setup your wallet and buy coin on the spot.
This is Bitcoin wants to answer your toughest questions and in return, reward you for your efforts. Audience members with the best questions will be rewarded with real coin from GoCoin!
By the end of the very first session you'll be armed with a digital wallet, your first bitcoin, and an understanding of the fundamentals to be at the forefront of this emerging market.
The Series begins February 20th at http://generalassemb.ly/la
Schedule:
6pm – 6:30pm –  Set up your own wallet and get some bitcoin with ExpressCoin
6:30pm – 8:00pm – Panel
1.) Intro: Catching everyone up & and how it works.
2.) Bitcoin Now: What's happening now, why it's important, how it affects the world, Merchant access, Security, Investment, Retail, The Exchange.
3.) The future: What Bitcoin means for your future.
8 – 9:00pm – Networking & Q&A:  Have a question, get a coin! Best Q's win coins.
Hosted By:
Amanda Coolong & Anthony Manzo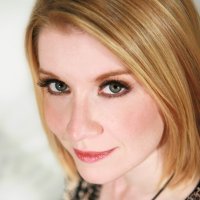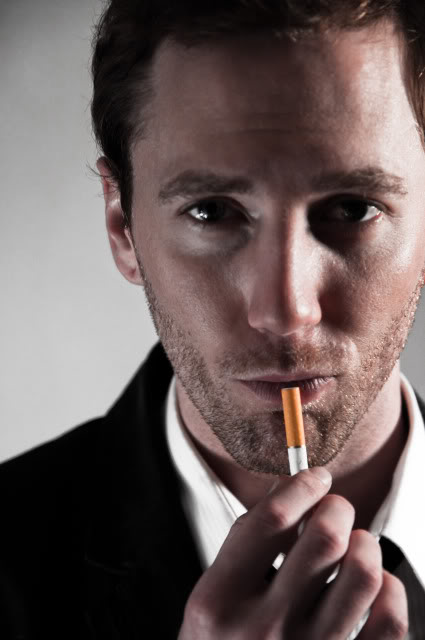 Moderated by: Amanda Coolong
Speakers:
Joe Hsieh – Express Coin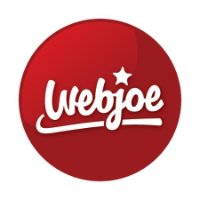 Steve Beauregard – GoCoin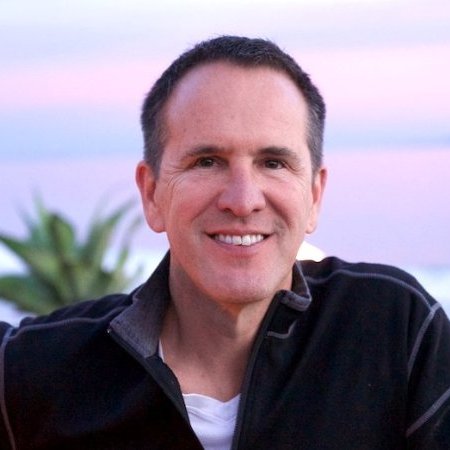 Ryan Singer – CryptoCorp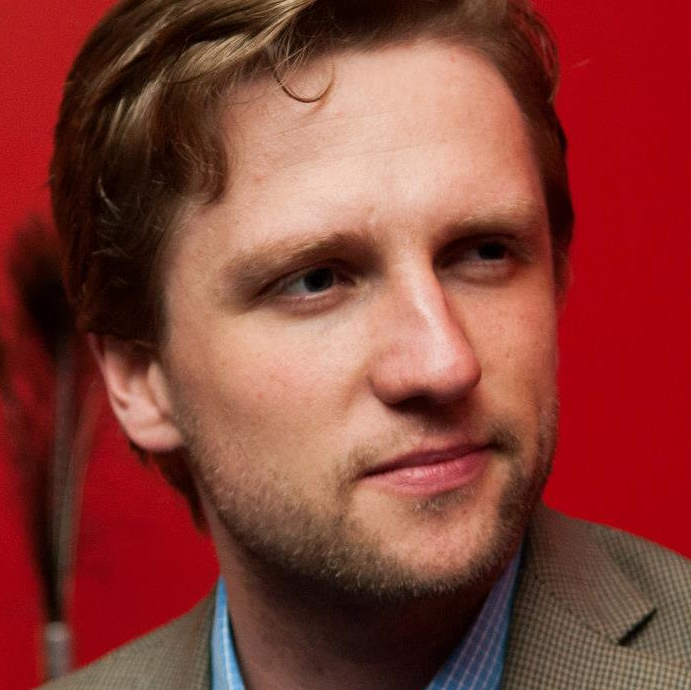 Travis Skweres – CoinMKT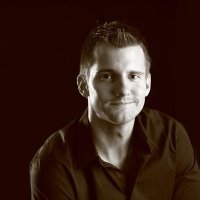 Brock Pierce – GoCoin, BitAngels